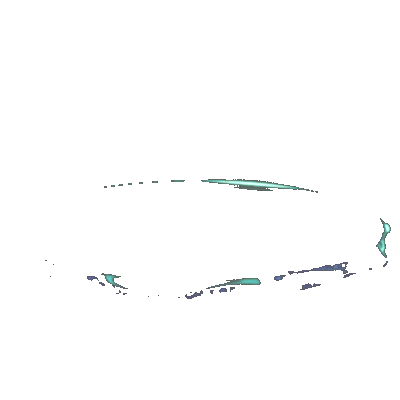 Expand your consciousness with PRK-1U
Take part in a PRK-1U Immersive Experience. You'll be set up on a PRK-1U device. You'll be able to test the device.
Share your experience with PRK-1U.
PRK-1U User Testimonials and Reviews
"My world conception has been transformed. I am serene and at peace with the future. It is a fantastic evolutionary tool."
"The remote connection literally changed my life. I felt much more energy. I was able to materialize my goals much faster."
"Brings stability and permanence. Enhanced concentration and speed of assimilation."