PRK-1U Welcome Experience
PRK-1U Welcome Experience
1 day to experience the PRK-1U
wherever you are in the world
Event from 17:00 to 22:00 (CET)
The PRK-1U.com team offers you regular meetings where you can discover or deepen your knowledge of Grigori Grabovoi's technologies.

All our events
Find out about all your appointments with the PRK-1U.com team in just one click. Register following the event as the number of places is limited
Meet our ambassadors at face-to-face events or online "PRK-1U Welcome Experience" sessions
These interactive activities are organised in two stages:
The basics of Grigori Grabovoi's teachings are presented first to clarify explanations of the PRK-1U;
You are then individually set up on the device to experience interaction with it for 90 minutes.
These days and sessions are necessary steps towards signing up for a sub-license agreement for the provision of the physical PRK-1U or a remote connection.
Also check out in your diary, the 10-day Intensive Seminars, in Belgrade, with 22 PRK-1U devices, delivered by certified teachers from the Grigori Grabovoi Education Centre.
Join our team on Thursdays, Saturdays and Sundays for universal concentrations.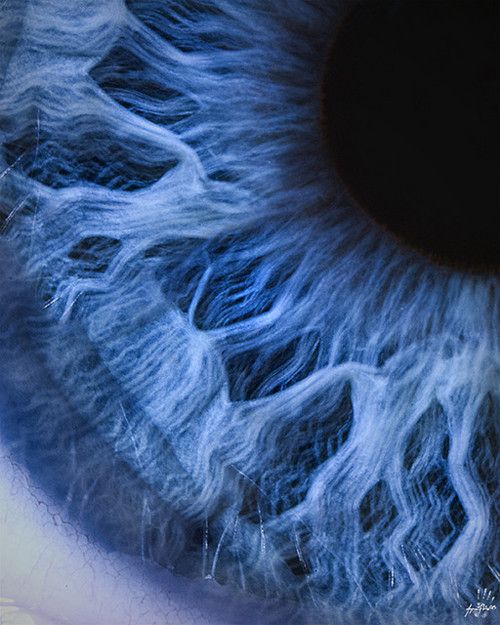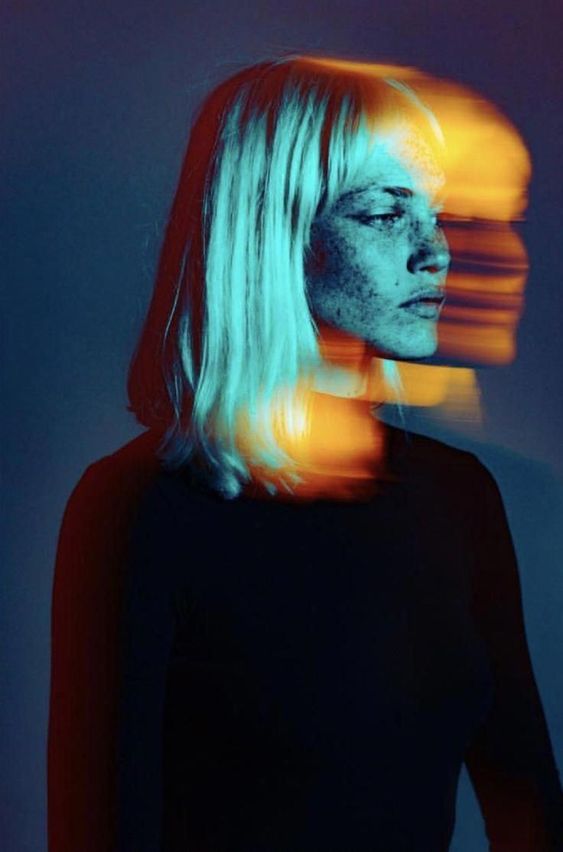 about an emancipating science
through our events
We are at the dawn of the applications of our discoveries in quantum science. We are only just beginning to appreciate the immense potential and power of this new knowledge offered to us by enlightened pioneers. Join us to enrich yourself with these encounters and practices of control on reality that have been tried and tested by thousands of people.